Get those creative juices flowing and stop on to Clubb's to pick up your supplies. Whether it be painting, scrapbooking, assembling models, sewing or whatever else you can craft!
Winsor Newton Artists Charcoal in 6" lengths12 sticks per box $11.99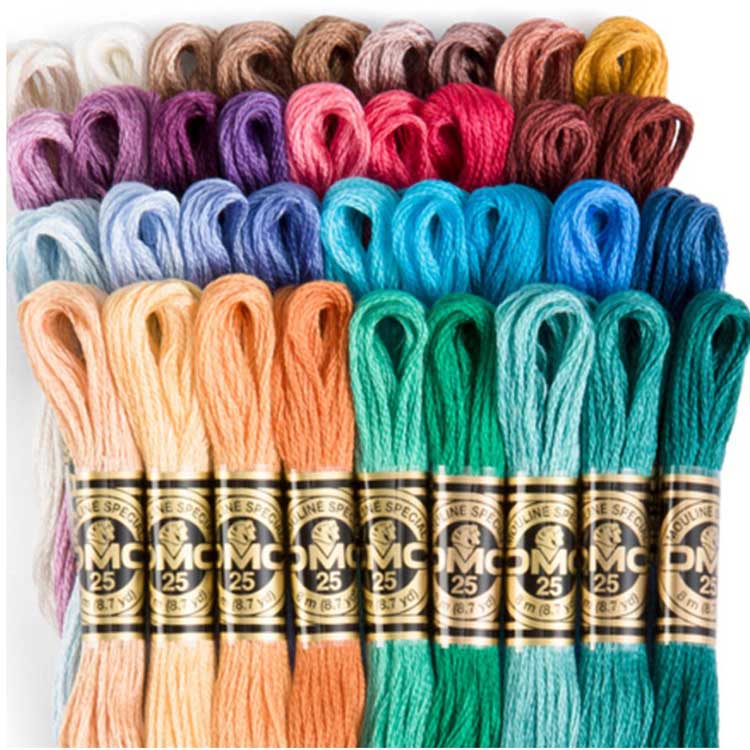 DMC embroidery floss 8.7 yd skeins 75¢ each
Foam sheets 9"x12" in 19 different colors 69¢ each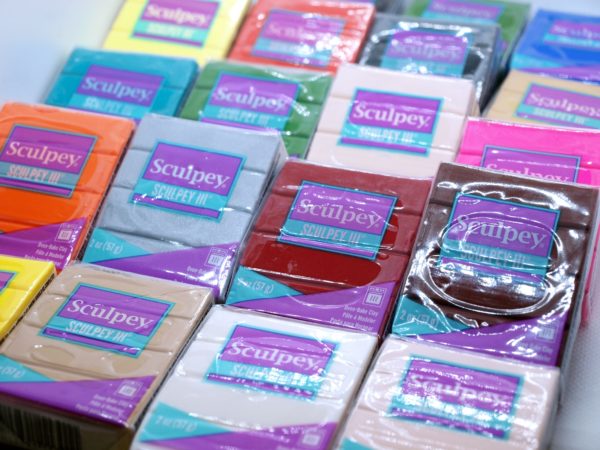 Sculpy III Polyform clay 2oz $2.99
So much more is available here at Clubb's. Stop on in to get your creative juices flowing. You never know what you might see that will spark some creativity.