Add some punch to your gatherings this year! Stop in for some of our Halladay's mixes to create a different taste delight. The seasoning for these recipes are $3.99 each but you can mix and match other seasonings packs to get 3 for $10.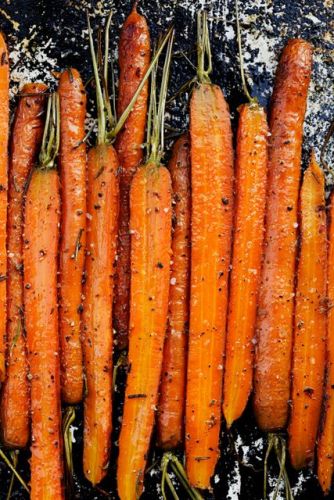 Oven Roasted Dilly Carrots
2 1/2 lbs. carrots, peeled
2 Tbsp. olive oil
1 Tbsp. Dilly Herb or Spicy Garlic Dill Seasoning
1/2 tsp. salt
1/2 tsp. pepper
Preheat oven to 425˚F. Quarter carrots lengthwise, then cut in half if too long. Toss with olive oil and seasoning of choice. Sprinkle with salt and pepper to taste. Spread seasoned carrots on a baking sheet in a single layer and roast until golden brown, about 20 to 25 minutes, turning once halfway thorough cooking time.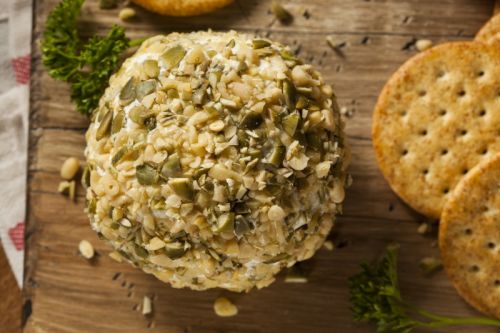 1 (8 oz.) bar cream cheese
2 Tbsp. Halladay's Chardonnay or Garlic Herb Seasoning
2 Tbsp. crumbled blue cheese
crushed pistachios or walnuts
Combine cream cheese, cheddar and seasoning. Form into a ball and refrigerate for 30 minutes. Roll in nuts.