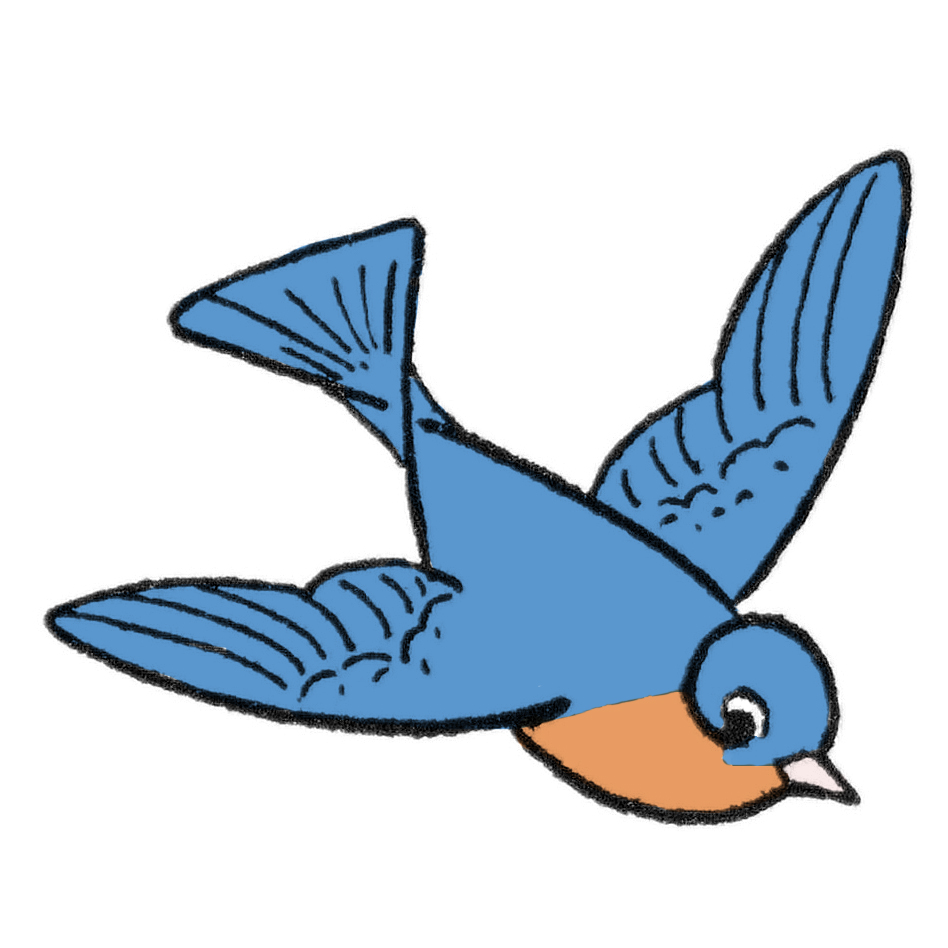 Draw a Bird Day is celebrated every year on April 8. This day is not about drawing or artistic skills, but about having fun and sharing drawings of birds. There is no need in being an expert in drawing to celebrate this day. The key is to spread joy and pleasure as everyone shares their drawings regardless of how they look. It is a movement that originated in the U.K. in the 1940s. You are free to sketch any type of bird. You have the option of drawing a chicken, chaffinch, peacock penguin, or puffin. You'll be astonished at how many different kinds of birds there are if you do an internet search.
Pick up all you need to draw a bird here at Clubb's.
Mixed Media 9x12" drawing pad is $10.97
General Watercolor Pencils $28.94
Oil Pastels 12 count set $2.55
And so many more choices for your choice of media!!!
Here is a video to get you started, but feel free to google and find so many more out there to get your creative juices flowing!